Choose a bonding strength to reduce the effect of secondary operation ~!
Release time:2020-06-04
Source:Dongguan Tianhai hot melt adhesive technology Co., Ltd
H824b is a polyurethane based hot-melt adhesive film, which is specially developed for Adidas and applied to the fit of sports insoles.

Typical characteristics:

1. Bond strength Bureau

2. Excellent water resistance

3. Good flowability

4. Fast crystallization

5. It has a wide range of applications, almost suitable for all textile fabrics except water splashing materials.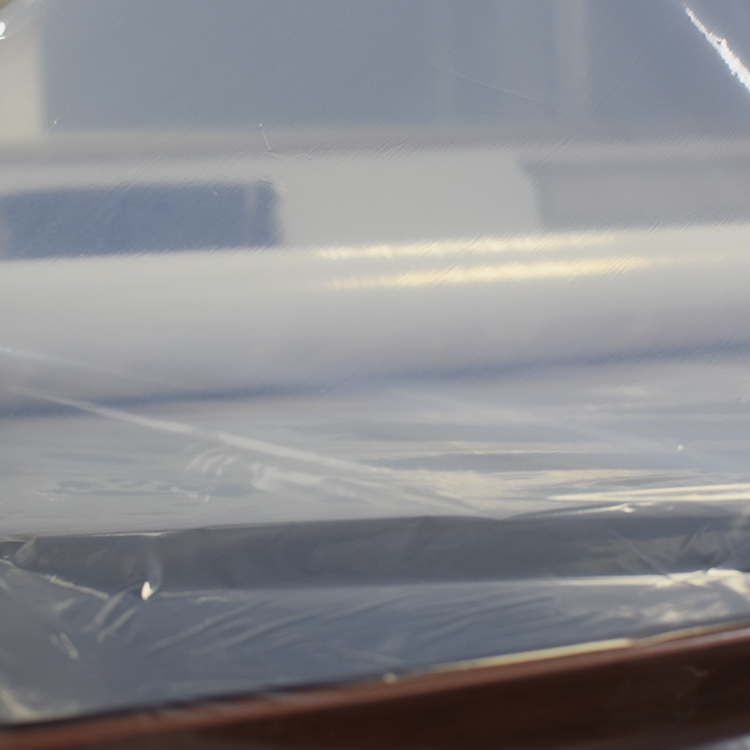 联系方式:18922995399
主营产品:热熔胶膜,天海热熔胶,女鞋中底包跟防水台贴合,运动鞋无缝贴合,服装布标压烫贴合,鞋用热熔胶膜,TPU热熔胶膜,